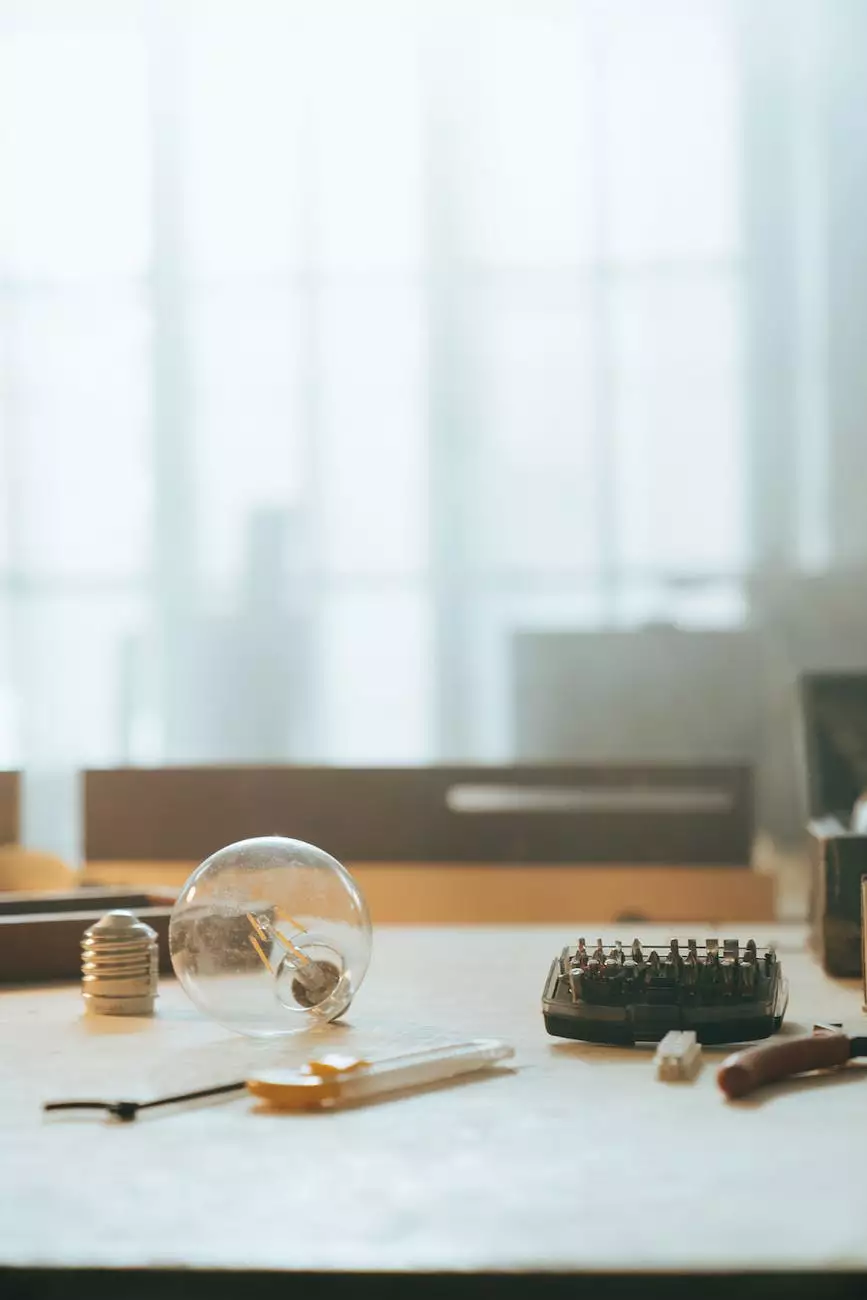 Apr 5, 2022
Tucson Equipment Care - Your Premier Cleaning Equipment Provider
Tucson Equipment Care specializes in providing top-notch cleaning equipment and services for businesses and consumers in Tucson. Explore our wide range of high-quality equipment and expert cleaning solutions to meet your cleaning needs. Contact us today!
Read more →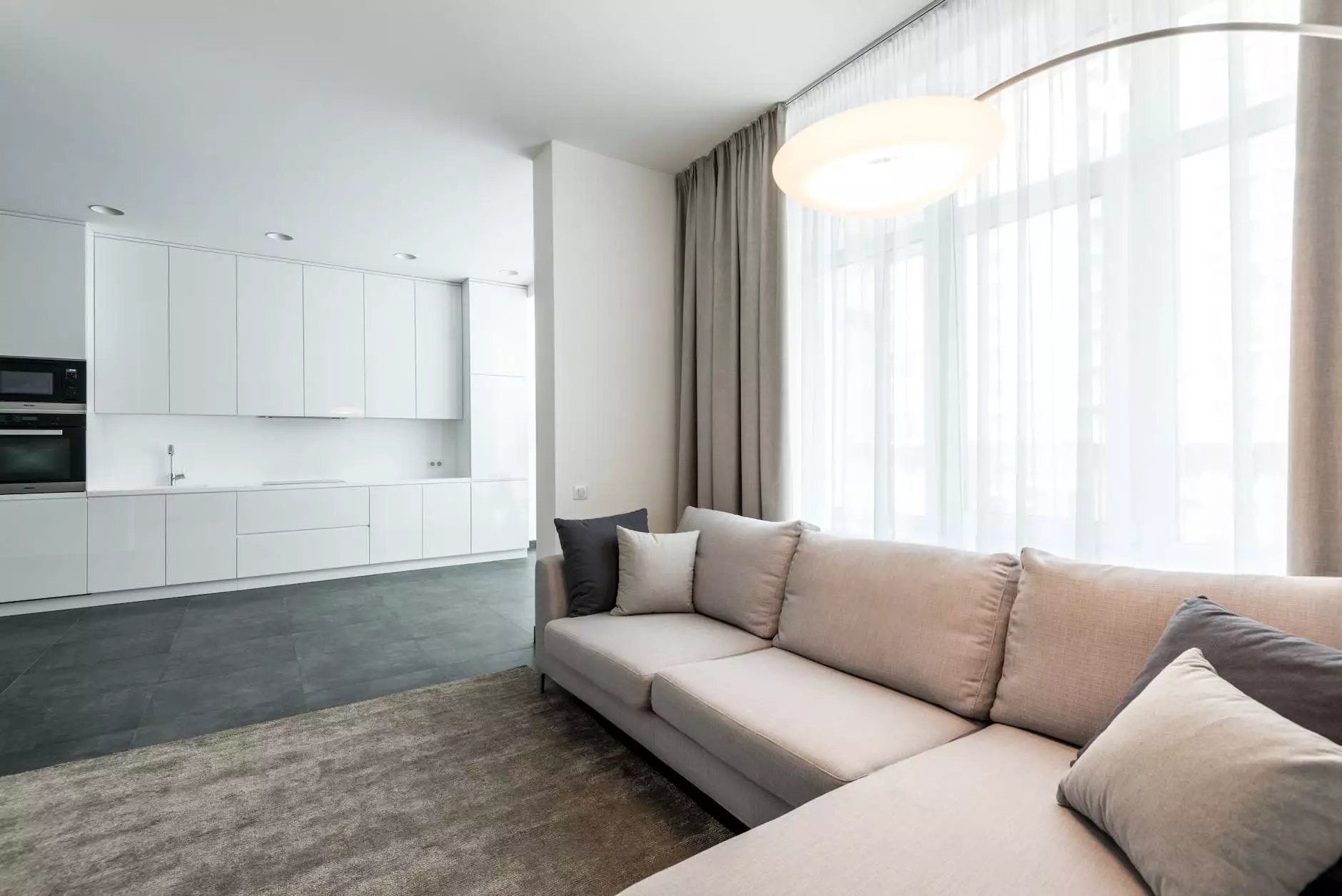 May 3, 2020
Oven Cleaning Services by Tucson Equipment Care
Looking for professional oven cleaning services in Tucson? Tucson Equipment Care provides high-quality oven cleaning solutions for both residential and commercial clients. Our team of experienced technicians is skilled in handling all types of ovens, ensuring a thorough and efficient cleaning process. Contact us now for a spotless and well-maintained oven.
Read more →