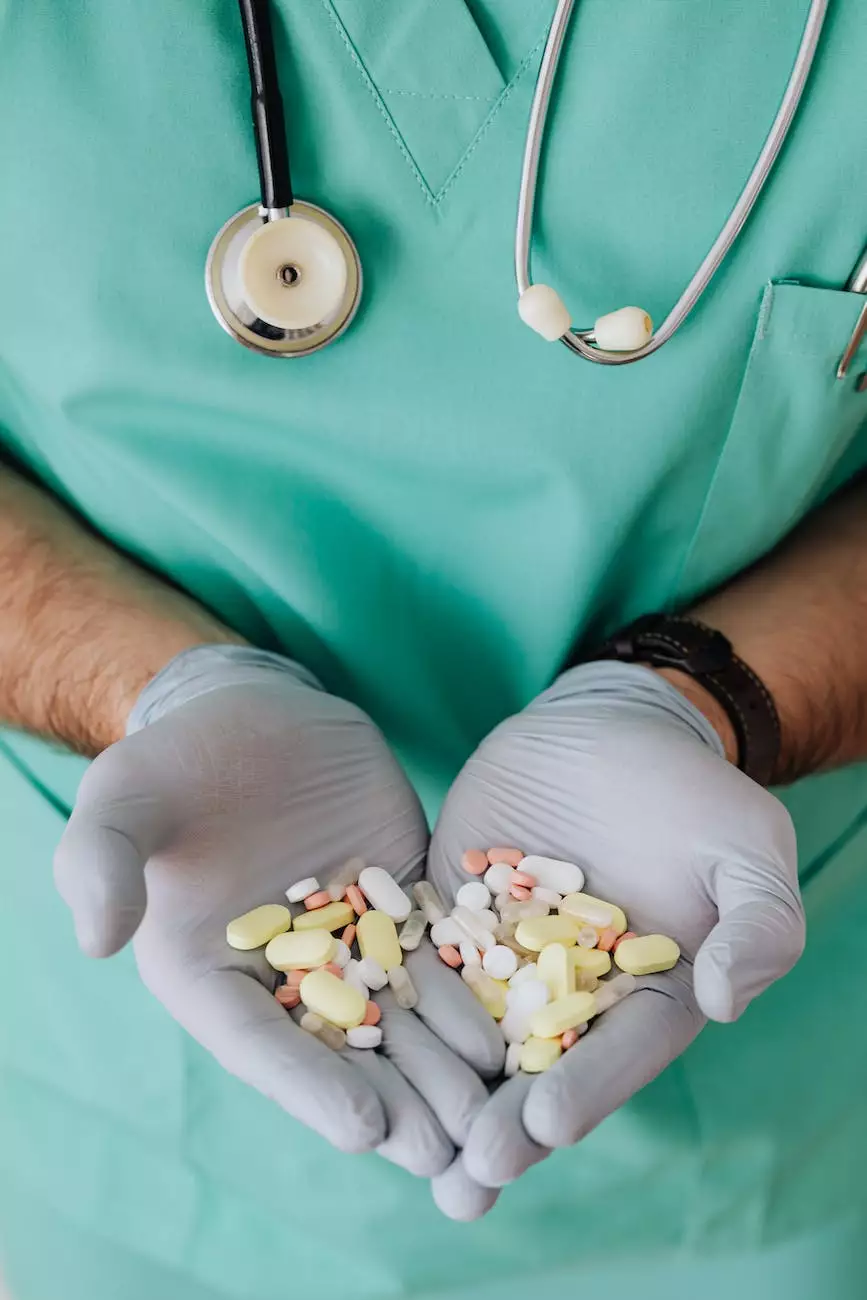 Feb 25, 2020
Professional Fire and Flood Restoration Services by Tucson Equipment Care
Tucson Equipment Care specializes in professional fire and flood restoration services. Our expert technicians are trained to handle all types of situations, providing top-quality cleaning and restoration solutions to homes and businesses. Contact us today for efficient and reliable service.
Read more →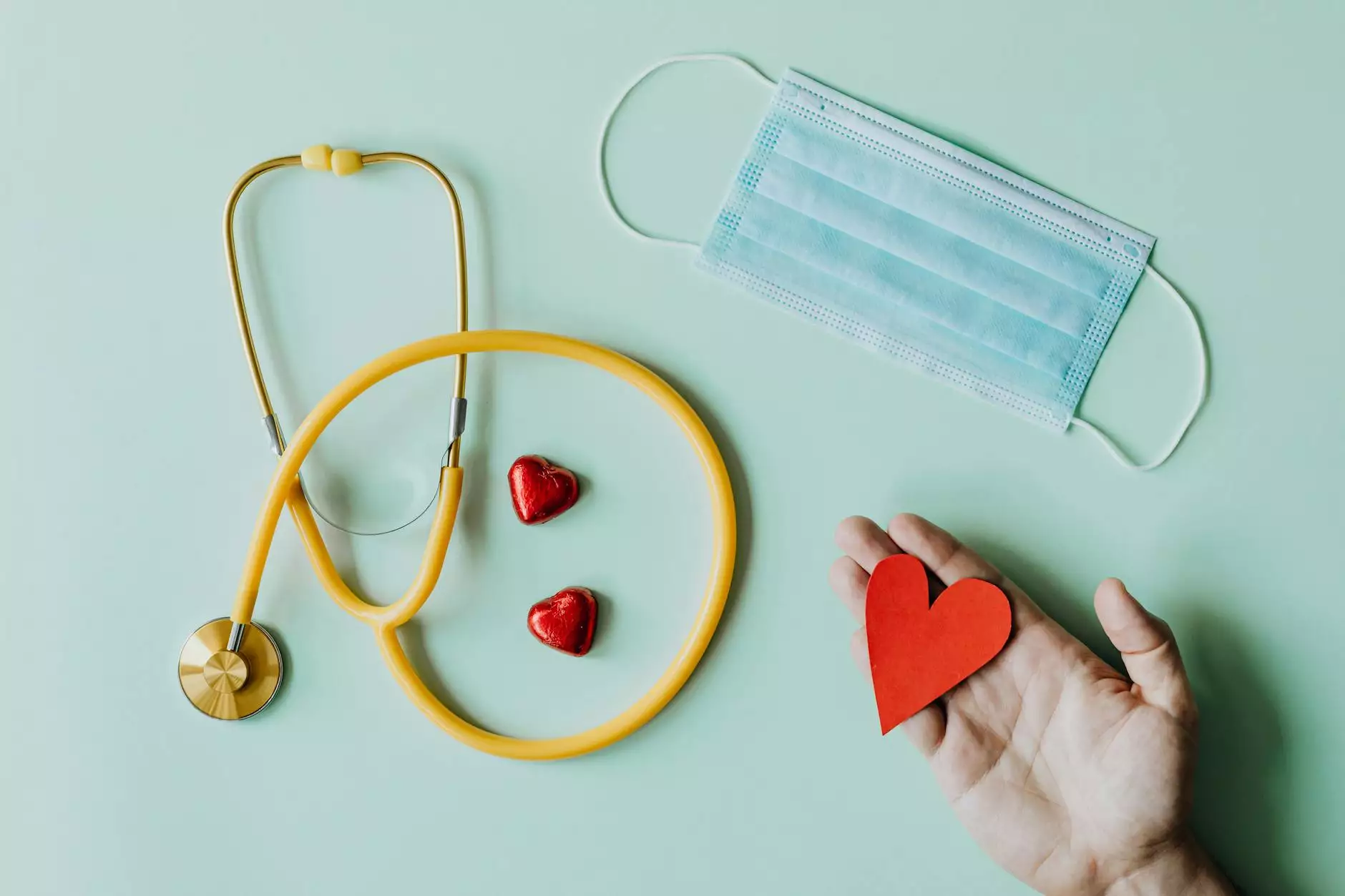 Jul 14, 2018
Severe Cleaning Services by Tucson Equipment Care
Looking for professional cleaning services? Tucson Equipment Care provides top-notch business and consumer services for severe cleaning needs. Contact us now for an exceptional cleaning experience.
Read more →