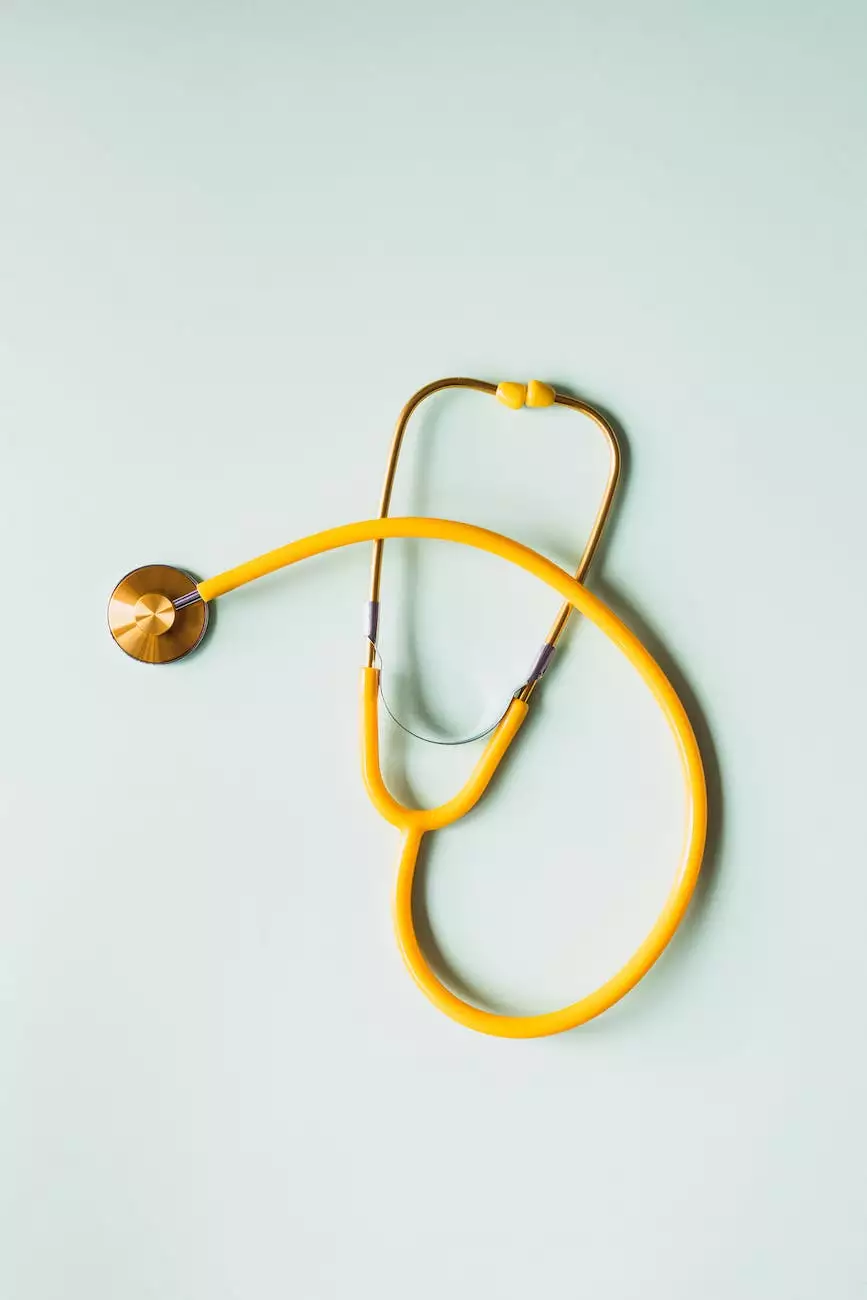 Introduction to Our High-Quality Degreaser Solutions
Tucson Equipment Care is your trusted provider of superior degreaser products for businesses and consumers in the cleaning industry. Our top-notch degreasers are designed to efficiently remove stubborn grease and grime, ensuring a clean and safe environment. With our extensive experience and commitment to quality, we have become a reliable choice for customers seeking effective degreasing solutions.
Why Choose Our Degreasers?
When it comes to degreasing, you need a product that delivers exceptional results. Our degreasers stand out in the market due to the following reasons:
1. Unparalleled Cleaning Power
Our degreasers are formulated with powerful ingredients that are specifically designed to cut through grease and grime effortlessly. Whether you need to clean kitchen surfaces, industrial machinery, or automotive parts, our degreasers provide unparalleled cleaning power, leaving surfaces spotless and residue-free.
2. Versatility
Our degreasers cater to a wide range of industries and applications. From food service establishments and manufacturing facilities to residential households, our versatile degreaser products are tailored to meet diverse cleaning needs. No matter the surface or the level of grease buildup, our degreasers tackle the task effectively.
3. Environmentally Friendly Formulas
At Tucson Equipment Care, we prioritize sustainability. That's why our degreasers are formulated with eco-friendly ingredients that are safe for both users and the environment. We understand the importance of reducing our carbon footprint without compromising on performance, and our degreasers reflect that commitment.
4. Easy to Use
We believe in making cleaning routines hassle-free. Our degreasers are designed for easy application and effortless removal. Simply follow the instructions on the product label, and you'll achieve optimal results in no time. Say goodbye to strenuous scrubbing and welcome a more convenient cleaning experience with our degreasers.
Applications of Our Degreasers
Our degreasers are suitable for a wide range of applications. Some common areas where our degreasers excel include:
Kitchen and Food Service Areas
Grease buildup in commercial kitchens and food service areas can pose health and safety risks. Our degreasers effectively cut through the toughest grease deposits, keeping your kitchen surfaces and appliances clean and sanitary. Ensure your food preparation areas adhere to strict cleanliness standards with our reliable degreasers.
Industrial and Manufacturing Facilities
In industrial and manufacturing settings, greasy machinery and equipment can hinder productivity and compromise safety. Our industrial-strength degreasers are specifically formulated to remove heavy grease and oil, promoting equipment longevity and maintaining a safe work environment.
Automotive and Mechanical Equipment
From automotive engines to mechanical and electrical components, our degreasers are ideal for maintaining the performance and longevity of various equipment. Remove grease, oil, and grime from automotive parts, tools, and machinery effortlessly, enhancing their efficiency and functionality.
Conclusion
Tucson Equipment Care takes pride in offering top-of-the-line degreaser solutions that meet the highest standards in the cleaning industry. Whether you are a business owner or a residential customer, you can trust our degreasers to deliver exceptional results. Experience the cleaning power of our degreasers and say goodbye to stubborn grease and grime. Contact Tucson Equipment Care today to learn more or place an order!