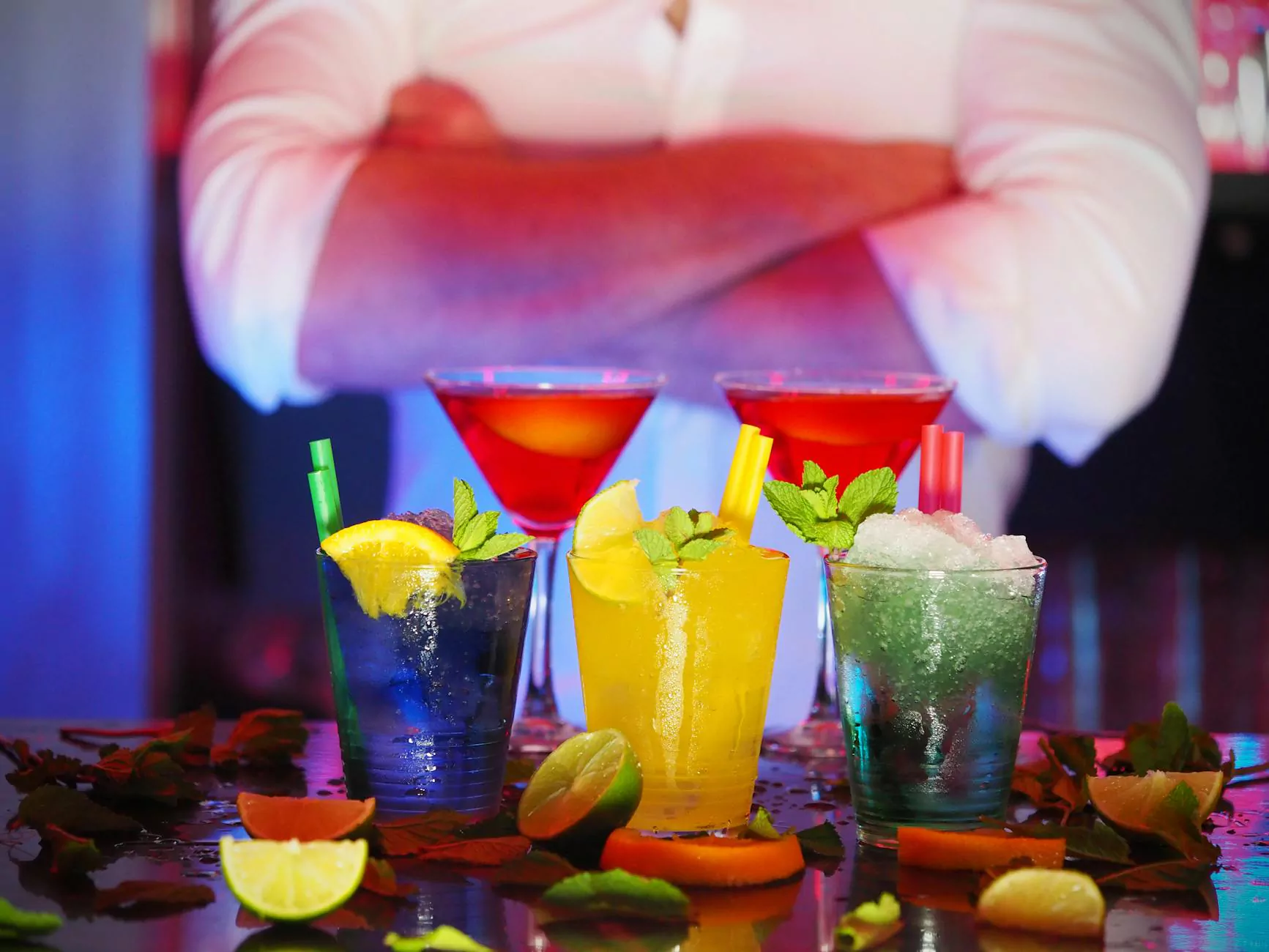 Welcome to Tucson Equipment Care, your trusted partner for all your shower and glass cleaning needs. With our high-end cleaning services, we guarantee to bring the shine back to your shower and glass surfaces, making them look brand new.
Why Choose Tucson Equipment Care?
At Tucson Equipment Care, we are dedicated to providing top-notch cleaning services to our valued clients. Our team comprises highly skilled professionals who are trained in the art of cleaning shower and glass surfaces. Here's why you should choose us:
Expertise
With years of experience in the industry, we have perfected the art of cleaning shower and glass surfaces. Our team knows the best techniques and uses the latest tools and equipment to ensure outstanding results.
Attention to Detail
We understand the importance of a pristine and spotless shower and glass surfaces. That's why we pay attention to every minute detail, ensuring no streaks, smudges, or watermarks are left behind. Your satisfaction is our top priority.
Customized Solutions
Every shower and glass surface is unique, requiring tailored cleaning solutions. We take into consideration the specific material, type of glass, and any special requirements to deliver a cleaning service that exceeds your expectations.
Our Services
At Tucson Equipment Care, we offer a comprehensive range of shower and glass cleaning services. We cater to both residential and commercial clients, providing tailored solutions to meet their specific needs. Our services include:
Shower Cleaning
We understand that a clean and fresh shower is essential for a soothing bathing experience. Our team will thoroughly clean every nook and cranny of your shower, removing soap scum, hard water stains, and any other build-up to restore its original shine.
Glass Surface Cleaning
Glass surfaces can easily accumulate dust, fingerprints, and other unsightly marks. Trust our experts to clean your glass windows, doors, and partitions to perfection, leaving them crystal clear and gleaming.
Sealant and Stain Removal
If your shower or glass surfaces have stubborn stains or damaged sealant, we have the expertise to remove these blemishes effectively. Our professionals will ensure your surfaces regain their original beauty.
Maintenance and Protection
Regular maintenance is crucial for keeping your shower and glass surfaces in pristine condition. We offer maintenance packages that include periodic cleaning and protective treatments to prolong the life and shine of your surfaces.
Contact Us Today for Professional Cleaning Solutions
When it comes to shower and glass cleaning, Tucson Equipment Care is your go-to service provider. Experience the difference our expertise, attention to detail, and customized solutions can make. Contact us today for a free consultation and let our team transform your shower and glass surfaces.
Tucson Equipment Care | Business and Consumer Services - Cleaning
123 Main Street, Tucson, AZ 12345 | Phone: 555-123-4567 | [email protected]