Oven Cleaning Services by Tucson Equipment Care
May 3, 2020
Equipment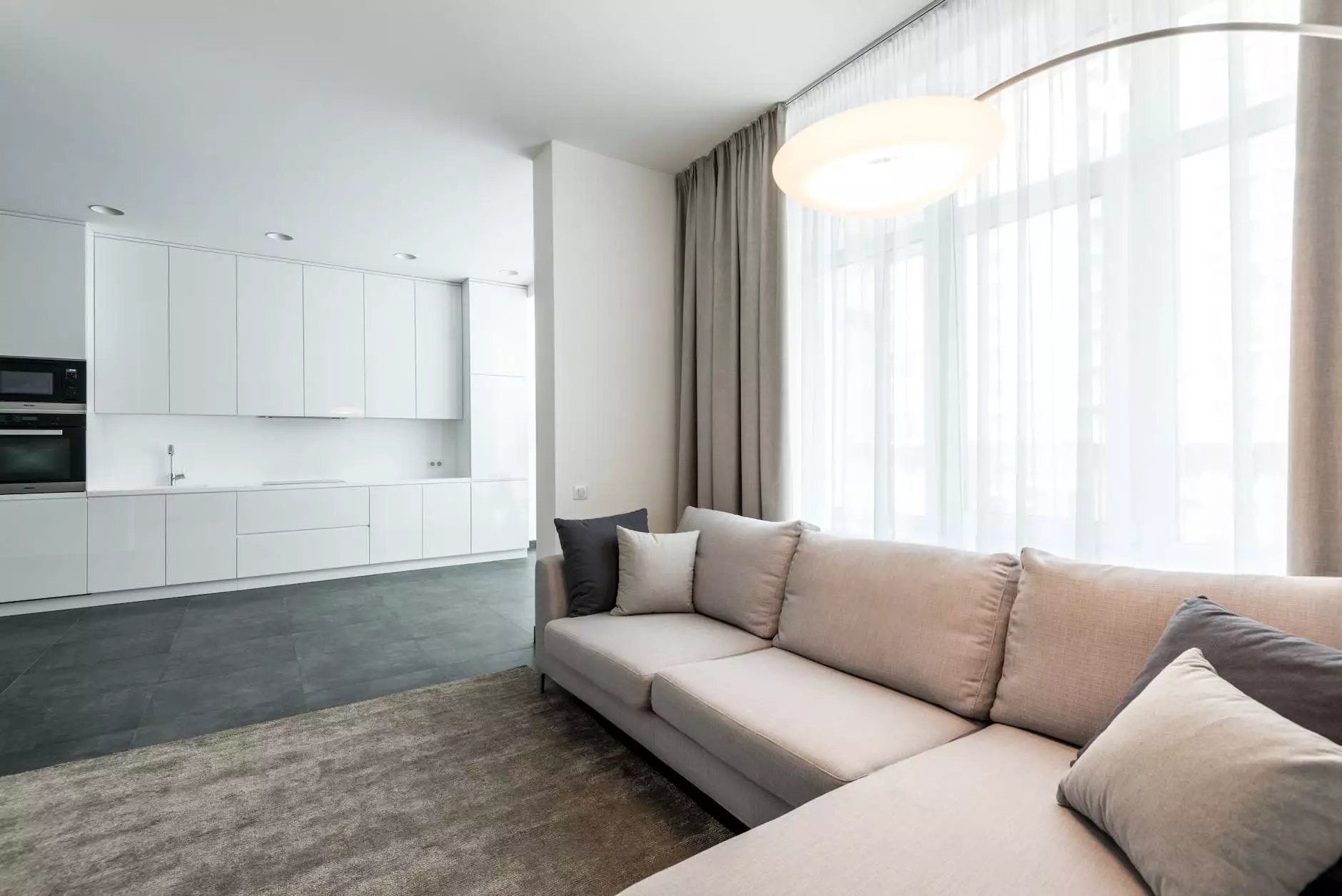 Welcome to Tucson Equipment Care, your trusted partner for professional oven cleaning services in Tucson. As a leader in the business and consumer services - cleaning industry, we pride ourselves on delivering top-notch cleaning solutions to customers across the region. Our dedicated team of technicians is here to ensure your oven stays spotless and fully functional.
Why Choose Tucson Equipment Care for Oven Cleaning?
At Tucson Equipment Care, we understand the importance of a clean and well-maintained oven. A dirty oven not only compromises the taste of your food but can also pose health hazards due to the accumulation of grease, carbon, and other contaminants. Here's why our services stand out:
Experienced and Skilled Technicians
Our team consists of highly-trained technicians who have years of experience in professional oven cleaning. They are well-versed in the latest cleaning techniques and use state-of-the-art equipment to ensure efficient and thorough cleaning.
Comprehensive Cleaning Process
We follow a comprehensive cleaning process that covers all aspects of your oven. From removing grime and carbon deposits to cleaning the racks and glass doors, our technicians leave no stone unturned. We pay attention to every detail to ensure your oven looks as good as new.
Environmentally Friendly Solutions
At Tucson Equipment Care, we prioritize the health and safety of our clients as well as the environment. That's why we use eco-friendly cleaning solutions that are free from harsh chemicals. Our cleaning products are safe for you, your family, and the planet.
Residential and Commercial Services
Whether you're a homeowner in need of a thorough oven cleaning or a business owner looking to maintain the cleanliness of your commercial kitchen, we've got you covered. Our services are tailored to meet the unique requirements of both residential and commercial clients.
The Importance of Professional Oven Cleaning
A clean oven not only enhances the appearance of your kitchen but also ensures optimal performance and longevity of your appliance. Here are some key benefits of professional oven cleaning:
Improved Cooking Efficiency
Over time, layers of grease and food residue can accumulate in your oven, reducing its efficiency. Our thorough cleaning process removes these build-ups, allowing your oven to work at its full potential. This results in faster cooking times, even heat distribution, and better-tasting meals.
Prolonged Oven Lifespan
Regular cleaning and maintenance can significantly prolong the lifespan of your oven. By removing grease, carbon, and other contaminants, our cleaning process helps prevent corrosion and damage to critical components. This means you can enjoy your oven's top performance for years to come.
Enhanced Food Safety
A dirty oven can harbor harmful bacteria and germs, putting your health at risk. Our professional cleaning eliminates these pathogens, providing you with a clean and safe cooking environment. You can have peace of mind knowing that your meals are prepared in a hygienic oven.
Improved Energy Efficiency
A clean oven operates more efficiently, using less energy to achieve desired temperatures. This translates to reduced energy bills and a smaller carbon footprint. By opting for professional oven cleaning, you contribute to a more sustainable and eco-friendly lifestyle.
Our Oven Cleaning Process
At Tucson Equipment Care, we follow a meticulous process to ensure a thorough and complete oven cleaning. Here's a breakdown of our cleaning steps:
Inspection and Preparations
Our technicians start by inspecting your oven to identify problem areas and determine the best approach. They then take necessary precautions to protect surrounding surfaces, ensuring a mess-free cleaning experience.
Dismantling and Cleaning
We carefully dismantle removable oven parts, such as racks, trays, and glass doors, and soak them in our specially formulated cleaning solution. Meanwhile, our technicians use professional-grade tools and non-toxic products to clean the rest of the oven, including the interior walls and heating elements.
Detailing and Polishing
Once the main cleaning is complete, we pay attention to intricate details and hard-to-reach areas, ensuring every nook and cranny is thoroughly cleaned. We then polish the oven to restore its shine and make it look brand new.
Reassembly and Final Inspection
After all the parts are cleaned and dried, our technicians reassemble your oven to its original state. A final inspection is conducted to ensure that everything is in perfect order.
Contact Tucson Equipment Care for Professional Oven Cleaning
When it comes to oven cleaning, Tucson Equipment Care is the name to trust. With our expertise, attention to detail, and commitment to customer satisfaction, we guarantee outstanding results every time. Say goodbye to a greasy and grimy oven and hello to a clean and fresh cooking experience.
Don't compromise on the cleanliness and performance of your oven. Contact Tucson Equipment Care today to book our professional oven cleaning services. We are just a phone call away from providing you with a spotless and well-maintained oven.