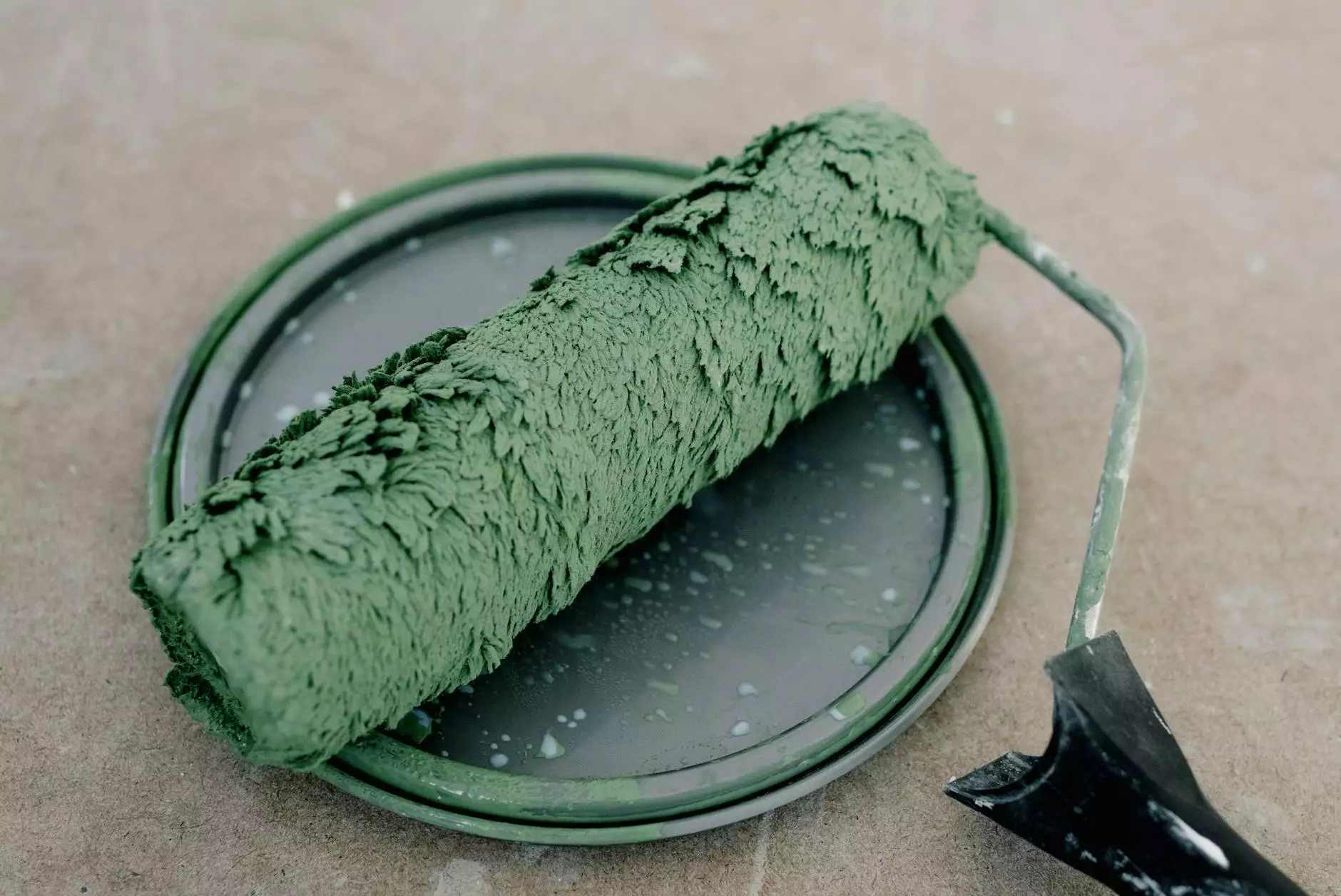 About Tucson Equipment Care
Tucson Equipment Care is a trusted name in the business and consumer services - cleaning industry. With years of experience, we specialize in providing exceptional floor maintenance services to both commercial and residential clients in Tucson and its surrounding areas.
Comprehensive Floor Maintenance Solutions
Our dedicated team at Tucson Equipment Care understands the importance of well-maintained floors. We offer a wide range of comprehensive floor maintenance solutions that cater to various flooring materials and types.
1. Professional Floor Cleaning
Our professional floor cleaning services are tailored to meet the specific needs of our clients. Whether you have hardwood, tile, laminate, or carpeted floors, our skilled technicians use advanced cleaning techniques and eco-friendly products to deep clean and restore the beauty of your floors. We pay attention to every detail, ensuring a spotless finish.
2. Floor Polishing and Restoration
If your floors have lost their shine or suffered from scratches and wear over time, our floor polishing and restoration services are here to revitalize them. Our experts have the knowledge and expertise to restore the natural luster of your floors, removing imperfections and leaving them looking fresh and glossy. We utilize state-of-the-art equipment and high-quality products to achieve exceptional results.
3. Floor Maintenance Programs
At Tucson Equipment Care, we also offer customizable floor maintenance programs to ensure the long-term durability and appearance of your floors. Our programs are designed to meet your specific requirements, providing regular cleaning, polishing, and maintenance to extend the lifespan of your floors. We work closely with our clients to create tailored plans that fit their needs and budget.
Why Choose Tucson Equipment Care?
When it comes to floor maintenance, choosing the right service provider is crucial. Here are some reasons why Tucson Equipment Care stands out:
1. Experience and Expertise
With years of experience in the industry, our team has developed extensive knowledge and expertise in floor maintenance. We stay updated with the latest techniques and industry advancements to deliver superior results.
2. Professional and Friendly Staff
Our professionals are not only highly skilled but also friendly and professional in their approach. We prioritize excellent customer service and strive to exceed our clients' expectations.
3. Quality Products and Equipment
We understand that using top-quality products and equipment is essential for achieving outstanding results. That's why we invest in premium-grade products and state-of-the-art equipment to ensure the best possible outcome for your floors.
4. Competitive Pricing
At Tucson Equipment Care, we believe that premium floor maintenance services should be accessible to everyone. We offer competitive pricing options without compromising on quality. Our transparent pricing ensures you know exactly what to expect.
5. Customer Satisfaction Guarantee
Your satisfaction is our top priority. We are committed to delivering exceptional service that not only meets but exceeds your expectations. If you're not satisfied with any aspect of our floor maintenance services, we'll make it right.
Contact Tucson Equipment Care Today
Don't wait any longer to give your floors the care they deserve. Contact Tucson Equipment Care today and let our expert team take care of all your floor maintenance needs. We offer free consultations and are ready to provide customized solutions that fit your requirements and budget.
Phone: 123-456-7890
Email: [email protected]
Address: 1234 Main Street, Tucson, AZ 12345
© 2021 Tucson Equipment Care - All rights reserved