Floor Finishes
Jun 15, 2020
Floor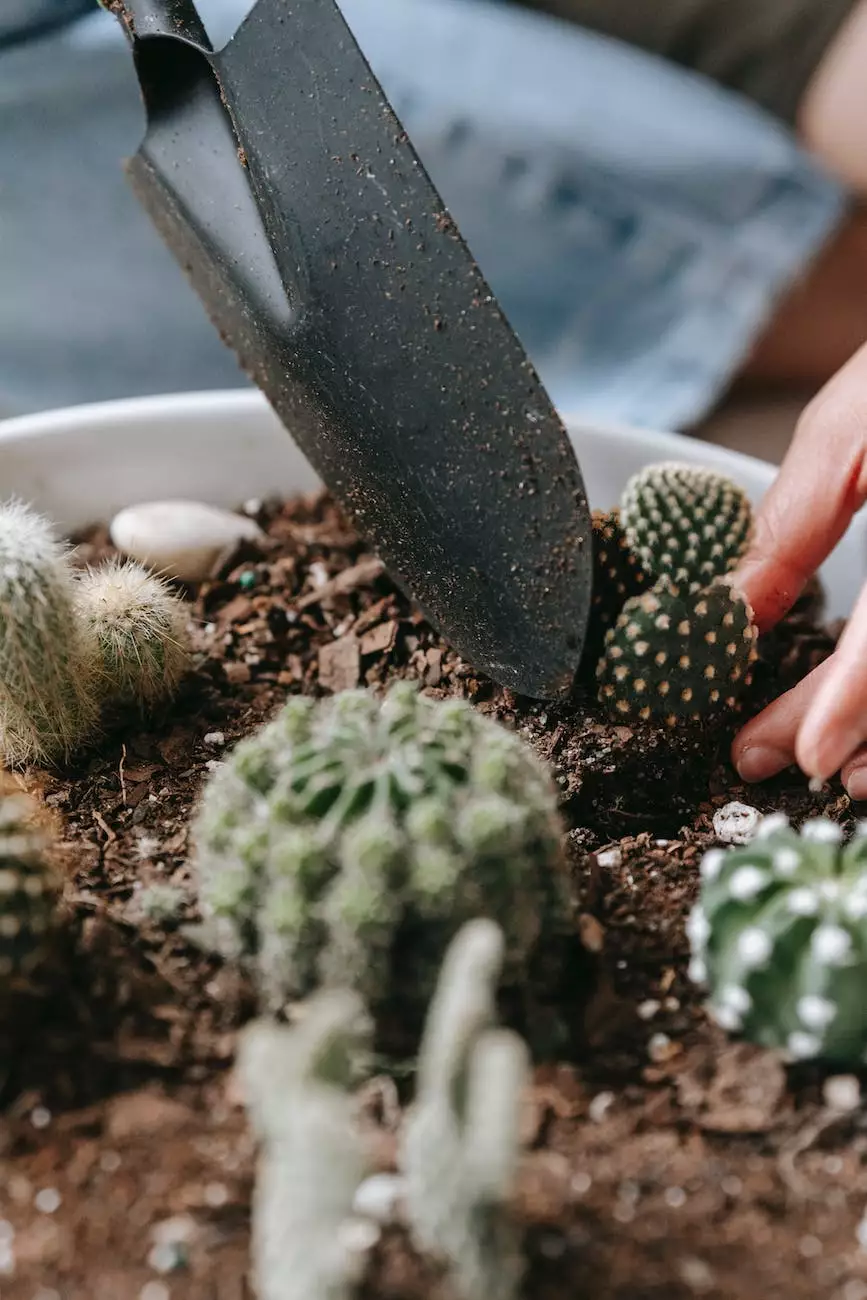 Enhance Your Space with Premium Floor Finishes
At Tucson Equipment Care, we understand that the appearance and durability of your floors play a crucial role in creating a welcoming and professional environment. That's why we offer a comprehensive selection of high-quality floor finishes to cater to the diverse needs of both businesses and consumers.
Unmatched Versatility
Our extensive range of floor finishes is designed to provide unmatched versatility, allowing you to choose the perfect solution for your specific requirements. Whether you need a floor finish for a commercial space, residential property, or any other type of establishment, we have you covered.
Unparalleled Quality
When it comes to floor finishes, we prioritize quality above all else. Our team of experts carefully selects products from renowned manufacturers who share our commitment to excellence. We ensure that all our floor finishes are made from the finest materials and built to last, providing you with long-lasting beauty and durability.
The Benefits of High-Quality Floor Finishes
Investing in high-quality floor finishes from Tucson Equipment Care offers numerous benefits for your space, including:
Enhanced Aesthetics: Our floor finishes come in a wide array of finishes, colors, and textures to suit your unique style preferences, helping you create a visually appealing space.
Improved Durability: With the right floor finish, you can significantly increase the lifespan of your floors, protecting them from scratches, stains, and other types of damage.
Easier Maintenance: Our floor finishes are designed to be low maintenance, saving you time and effort in cleaning and upkeep.
Increased Safety: Certain floor finishes provide slip-resistant properties, ensuring a safer environment for both employees and visitors.
Cost Savings: By choosing durable and long-lasting floor finishes, you can avoid frequent replacements or repairs, leading to cost savings in the long run.
Choose from a Wide Range of Floor Finishes
At Tucson Equipment Care, we offer a comprehensive selection of floor finishes to meet a variety of needs:
Epoxy Floor Finishes
Epoxy floor finishes are renowned for their exceptional durability and resistance to chemicals, stains, and heavy foot traffic. Perfect for commercial spaces such as warehouses, showrooms, and healthcare facilities, epoxy floor finishes provide superior protection and a sleek, professional appearance.
Wood Floor Finishes
If you prefer the warm and timeless appeal of wood floors, our wood floor finishes are designed to enhance their natural beauty while providing excellent protection against everyday wear and tear. Choose from various finishes, including polyurethane, oil-based, and water-based options.
Concrete Floor Finishes
Concrete floors are widely used in both industrial and residential settings. Our concrete floor finishes offer a variety of options to transform plain concrete into stylish and durable surfaces. From decorative overlays to polished finishes, we have the perfect solution to elevate your space.
Tile and Stone Floor Finishes
Tile and stone floors are known for their elegance and durability. Our tile and stone floor finishes provide excellent protection against stains and scratches, preserving the beauty of your floors for years to come. Choose from glossy, matte, or textured finishes to achieve the desired look.
Vinyl Floor Finishes
Vinyl floors are a popular choice for their affordability and versatility. Our vinyl floor finishes offer enhanced durability and resistance to scuffs and scratches, ensuring your floors remain attractive and easy to maintain.
Expert Guidance and Unbeatable Service
At Tucson Equipment Care, we pride ourselves on providing not only exceptional products but also unmatched customer service. Our team of flooring experts is here to guide you in selecting the perfect floor finishes for your needs. We offer professional installation services to ensure a flawless finish that exceeds your expectations.
Contact Tucson Equipment Care Today
Discover the wide range of floor finishes available at Tucson Equipment Care and give your space a new level of elegance and durability. Contact us today to learn more about our products, request a quote, or schedule a consultation with our flooring experts. Enhance your space with the finest floor finishes!