Sealers - Tucson Equipment Care
Jan 19, 2023
Floor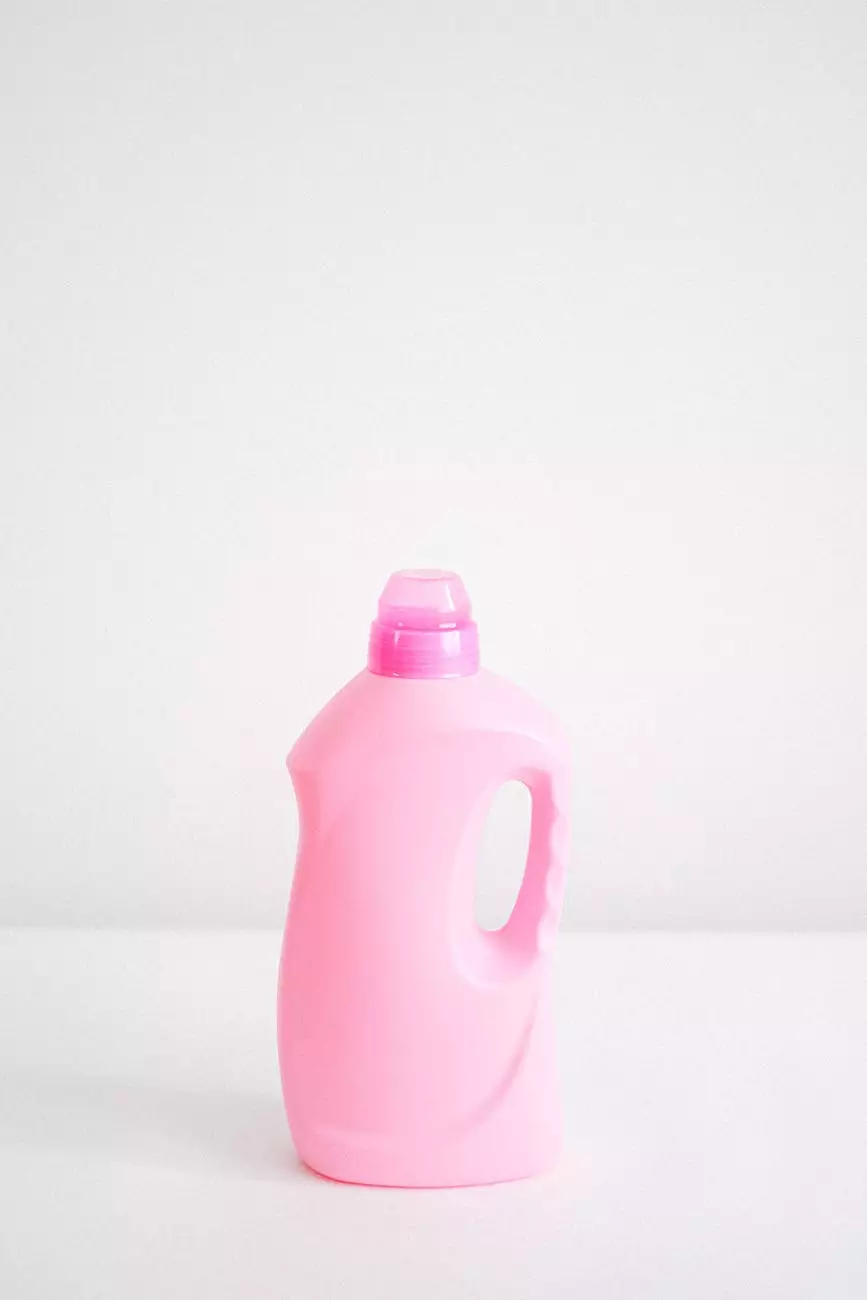 High-Quality Sealers for All Your Cleaning Needs
Tucson Equipment Care specializes in providing top-of-the-line sealers for both residential and commercial use. Our sealers are designed to protect and enhance various surfaces, ensuring long-lasting beauty and durability. With years of experience in the industry, we have gained a strong reputation for delivering high-quality products that exceed customer expectations.
Superior Protection for Various Surfaces
Our sealers are carefully formulated to provide superior protection to a wide range of surfaces, including:
Concrete
Wood
Stone
Tile
Brick
And more
Whether you need to seal your driveway, patio, or indoor flooring, our sealers are the perfect solution. They create an invisible barrier that shields surfaces from moisture, stains, and damage, while enhancing their appearance.
Unparalleled Durability and Longevity
At Tucson Equipment Care, we understand the importance of long-lasting results. That's why our sealers are engineered to provide unparalleled durability and longevity. With our products, you can have peace of mind knowing that your surfaces will remain protected for years to come.
Expert Guidance and Support
Choosing the right sealer can be a daunting task, given the numerous options available in the market. Our team of experts is here to help you make an informed decision. We take the time to understand your specific requirements and recommend the most suitable sealer for your needs.
Whether you're a homeowner, contractor, or business owner, we have the expertise to assist you throughout the entire process. We strive to provide excellent customer service and ensure your complete satisfaction with our products.
Browse Our Wide Range of Sealers
With Tucson Equipment Care, you have access to a wide range of sealers to choose from. Our inventory includes:
Penetrating sealers
Topical sealers
Color-enhancing sealers
High-gloss sealers
Matt-finish sealers
And more
Each sealer is specifically designed to cater to different surfaces and application requirements. Whether you need a sealer for your outdoor patio or a waterproofing sealer for your basement, we have the ideal solution for you.
The Tucson Equipment Care Difference
When you choose Tucson Equipment Care, you can expect:
Exceptional product quality
Competitive prices
Reliable performance
Knowledgeable and friendly staff
Timely delivery
Excellent customer support
We strive to be the leading provider of sealers in the industry, and we continually work to improve our products and services to better serve our customers.
Contact Tucson Equipment Care Today
Ready to enhance the protection and beauty of your surfaces? Contact Tucson Equipment Care today and browse our wide range of sealers. Our team will be more than happy to assist you and answer any questions you may have.
Invest in the quality sealers available at Tucson Equipment Care and ensure your surfaces stay protected for years to come.