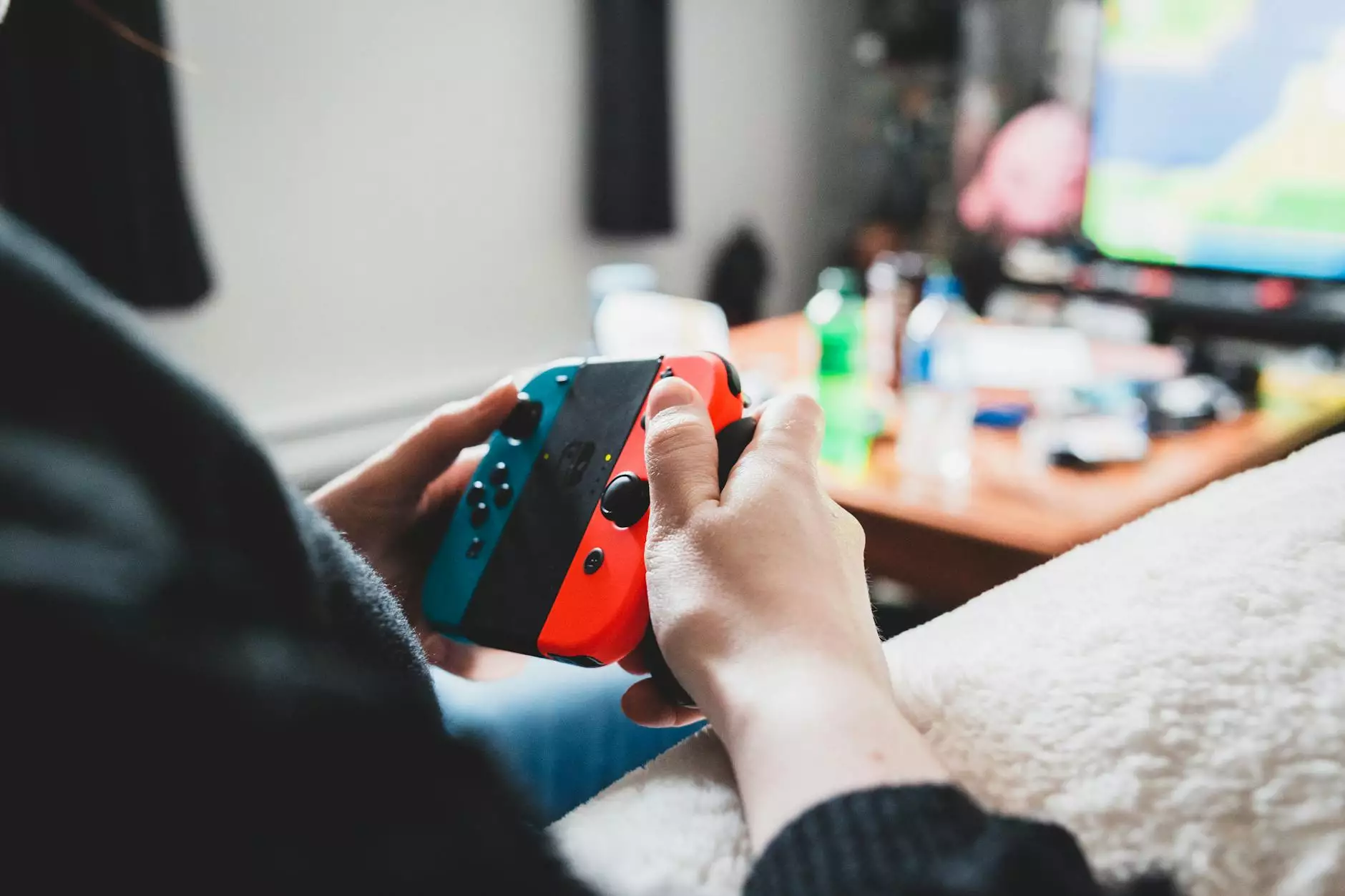 Introduction
Welcome to Tucson Equipment Care, your trusted partner in providing top-notch solvent cleaning services for businesses and consumers. With our extensive experience in the cleaning industry, we specialize in delivering outstanding solvent cleaning solutions tailored to meet your specific needs.
Why Choose Tucson Equipment Care?
When it comes to solvent cleaning, our team stands out for various reasons:
Exceptional Expertise

Our dedicated team comprises highly skilled professionals who possess in-depth knowledge and expertise in solvent cleaning. We have successfully served numerous clients across diverse industries, earning a stellar reputation for delivering exceptional results.

State-of-the-Art Equipment

Tucson Equipment Care utilizes cutting-edge solvent cleaning equipment, ensuring thorough and efficient cleaning of your valuable equipment. Our advanced technology allows us to achieve the highest standards of cleanliness and precision while preserving the integrity of your items.

Customized Cleaning Solutions

We understand that every cleaning requirement is unique. That's why we offer tailored solvent cleaning solutions that specifically address your needs. Our team meticulously assesses your equipment, determining the most suitable solvent and cleaning method to optimize performance and longevity.

Environmental Responsibility

At Tucson Equipment Care, we prioritize environmental sustainability. Our solvent cleaning processes are designed to minimize environmental impact while ensuring maximum effectiveness. We strictly adhere to all safety and regulatory standards, utilizing eco-friendly solvents wherever possible.
Our Solvent Cleaning Services
As a leading provider in the cleaning industry, Tucson Equipment Care offers a comprehensive range of solvent cleaning services:
1. Precision Industrial Equipment Cleaning
Our specialized cleaning techniques cater to the specific requirements of industrial equipment. From heavy machinery to delicate components, we employ solvent cleaning methods that thoroughly remove contaminants, ensuring optimal performance and extending equipment lifespan.
2. Delicate Electronics Cleaning
We understand the sensitivity of electronic devices. Our solvent cleaning services employ controlled processes to clean intricate circuit boards, connectors, and other electronic components. Our detailed approach eliminates debris and promotes long-term functionality, reducing the risk of malfunctions and costly replacements.
3. Automotive Parts Cleaning
Tucson Equipment Care excels in providing top-quality solvent cleaning for automotive parts. We effectively remove grease, oil, and other contaminants from engine components, ensuring enhanced performance and longevity. Our meticulous cleaning process guarantees remarkable results, offering you exceptional value for your investment.
4. Medical and Laboratory Equipment Sterilization
Cleanliness is crucial in medical and laboratory settings. Our solvent cleaning services include sterilization of medical and laboratory equipment, eliminating bacteria, viruses, and other harmful microorganisms. We prioritize your safety and ensure compliance with industry regulations, providing you with sanitized equipment for reliable lab testing and medical procedures.
Conclusion
Experience the highest standard of solvent cleaning services with Tucson Equipment Care. We are committed to delivering outstanding results while maintaining environmental responsibility. Our expertise, advanced equipment, and tailored solutions set us apart in the cleaning industry.