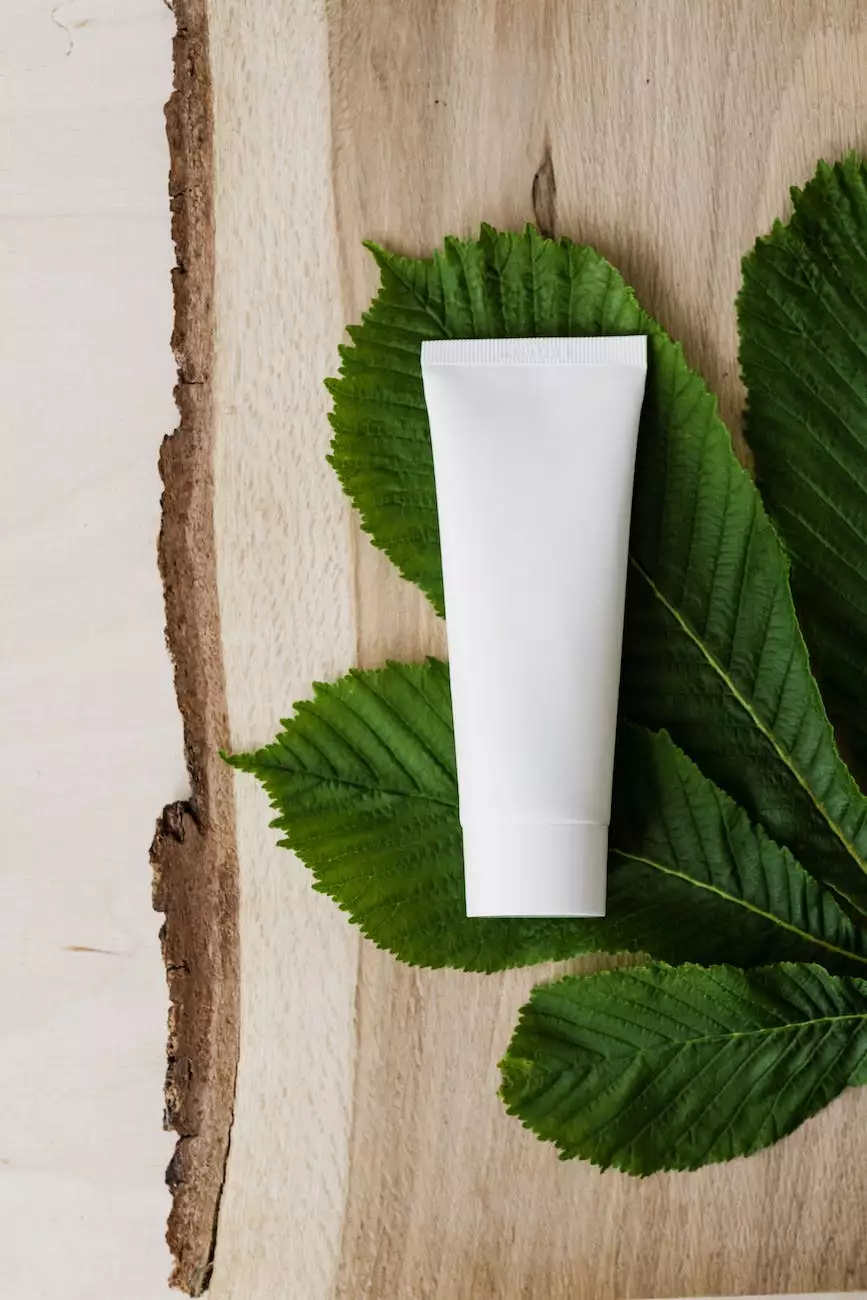 Introduction
Welcome to the Upholstery/Shampoo page of Tucson Equipment Care, your trusted partner in business and consumer services - cleaning. In this comprehensive guide, we will delve into the importance of upholstery shampooing, its benefits, and how Tucson Equipment Care can assist you with your upholstery cleaning needs. Read on to discover the secrets to maintaining spotless upholstery!
The Importance of Upholstery Shampooing
Your upholstery plays a vital role in creating a welcoming and comfortable environment. However, over time, it can accumulate dirt, dust, stains, and unpleasant odors. Regular upholstery shampooing is essential to enhance the appearance, extend the lifespan, and improve indoor air quality. Neglecting upholstery cleaning can lead to the growth of allergens, bacteria, and even mold, posing health risks to you and your loved ones.
Benefits of Professional Upholstery Shampooing
While routine vacuuming can remove loose debris, professional upholstery shampooing is necessary to tackle deep-seated stains and embedded dirt. Here are some key benefits of hiring Tucson Equipment Care for your upholstery cleaning:
Enhanced Cleaning Power: Our state-of-the-art equipment and industry-leading cleaning products offer superior cleaning results, eliminating even the toughest stains and odors.
Extended Upholstery Lifespan: Regular shampooing prevents the accumulation of dirt particles that can cause wear and tear on your upholstery, helping it retain its beauty and durability for years to come.
Improved Indoor Air Quality: Professional upholstery cleaning removes allergens, pet dander, and dust mites, leading to fresher and healthier indoor air, especially important for individuals with allergies or respiratory conditions.
Appearance Restoration: Our expert technicians have the knowledge and skills to revitalize your upholstery, restoring its original vibrancy and luster.
Time and Effort Saving: By entrusting Tucson Equipment Care with your upholstery cleaning, you can save valuable time and effort, allowing you to focus on other important aspects of your life or business.
Our Upholstery Shampooing Process
At Tucson Equipment Care, we follow a meticulous upholstery cleaning process to ensure outstanding results and customer satisfaction:
Pre-Inspection: Our team examines your upholstery, identifies specific stains, material type, and any areas of concern.
Pre-Treatment: We apply a specialized cleaning solution to break down dirt, stubborn stains, and oils, preparing the fabric for deep cleaning.
Deep Cleaning: Our powerful extraction equipment extracts dirt, residue, and moisture, leaving your upholstery thoroughly clean and refreshed.
Stain Removal: Stubborn stains receive individual attention with our targeted stain removal techniques, ensuring maximum stain elimination.
Sanitization and Deodorization: We sanitize your upholstery to eliminate bacteria and allergens, then apply deodorizers to leave a fresh scent.
Post-Cleaning Inspection: Our team conducts a final inspection to ensure that the cleaning meets our high standards, and your satisfaction.
Tucson Equipment Care: Your Upholstery Cleaning Experts
When it comes to upholstery shampooing, Tucson Equipment Care stands out among the competition. With our commitment to quality and customer satisfaction, we have established ourselves as the go-to cleaning service provider in the industry. Here's why you should choose us:
Experience and Expertise: With over a decade of experience, our team possesses the knowledge and expertise to handle diverse upholstery types and deliver exceptional results.
State-of-the-Art Equipment: We invest in cutting-edge cleaning equipment and technologies to provide efficient and thorough cleaning, ensuring your upholstery looks its absolute best.
Environmentally Friendly Approach: We prioritize eco-friendly cleaning methods and products, minimizing our impact on the environment while safeguarding your health.
Attention to Detail: We pay meticulous attention to every aspect of the cleaning process, from pre-treatment to post-cleaning inspection, ensuring a job well done.
Customer Satisfaction: Our ultimate goal is your satisfaction. We strive to exceed your expectations, delivering exceptional service and results that leave you delighted.
Contact Us Today for Impeccable Upholstery Shampooing
Don't let stained or dull upholstery tarnish your home or office. Trust Tucson Equipment Care to bring back the beauty and freshness to your upholstery. Contact us today to schedule an appointment and experience the difference of professional upholstery shampooing!