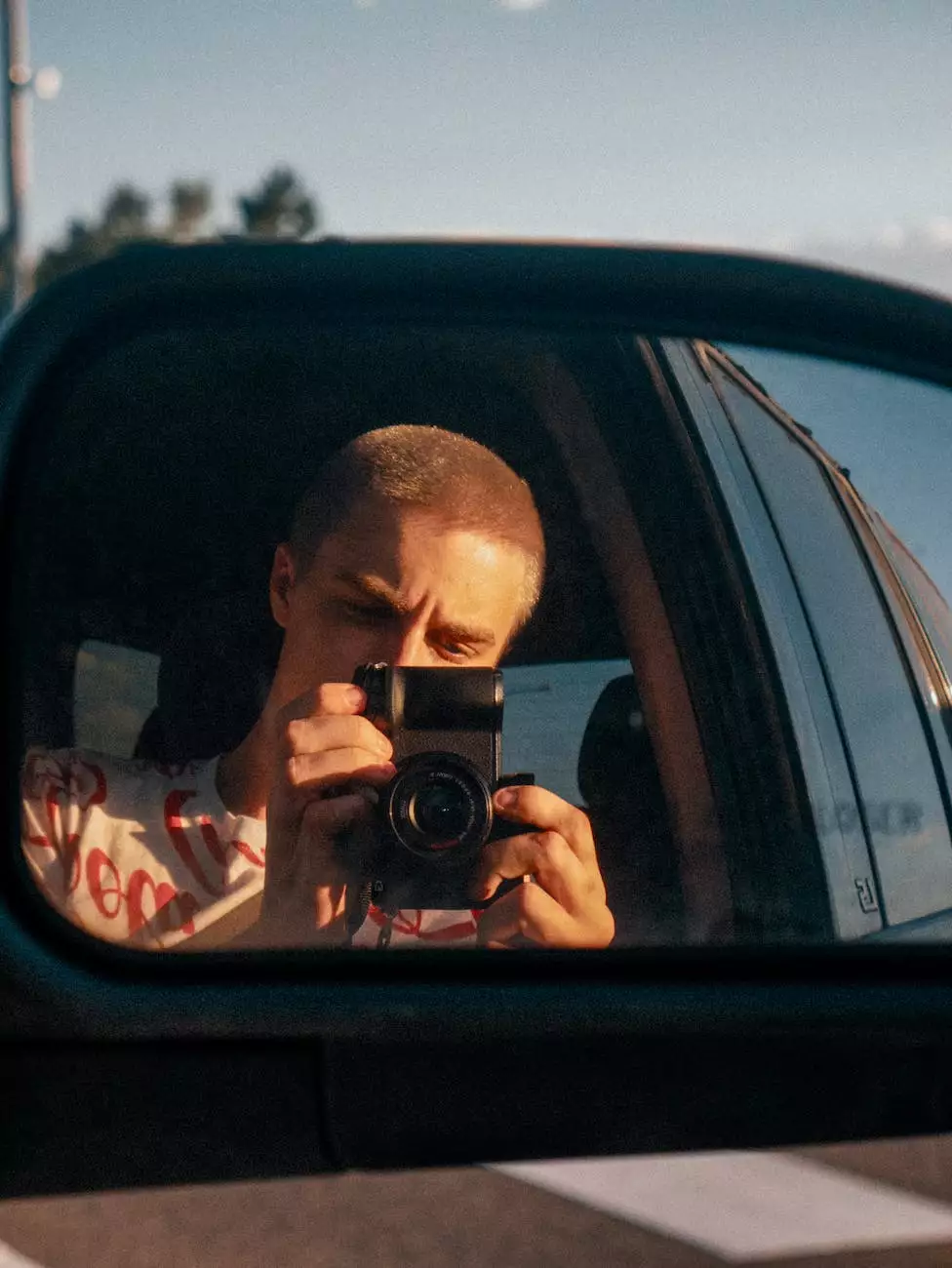 Introduction
Welcome to Tucson Equipment Care, a leading provider of business and consumer services - cleaning solutions. In this page, we will explore the wide range of high-quality emulsifiers we offer to help you achieve efficient and effective cleaning results. Our emulsifiers are designed to tackle tough stains, grease, and grime, providing you with exceptional cleaning power.
Why Choose Our Emulsifiers?
When it comes to cleaning, having the right tools and products is crucial. At Tucson Equipment Care, we understand the importance of using top-quality emulsifiers to streamline your cleaning process. Here's why you should choose our emulsifiers:
1. Superior Cleaning Performance
Our emulsifiers are formulated using advanced technology and carefully selected ingredients. This ensures that they deliver superior cleaning performance, effectively breaking down and removing even the toughest stains and dirt.
2. Versatility
Our emulsifiers are highly versatile and can be used on various surfaces, including floors, countertops, machinery, and equipment. Whether you need to degrease industrial machinery or clean stubborn stains from your kitchen, our emulsifiers are up to the task.
3. Time and Cost Efficiency
With our emulsifiers, you can save valuable time and resources. Their powerful formula allows for quicker and more efficient cleaning, reducing the need for excessive scrubbing or multiple cleaning attempts. This can save you money in the long run by optimizing your cleaning process.
4. Environmentally Friendly
As part of our commitment to sustainability, our emulsifiers are environmentally friendly. They are free from harsh chemicals and toxins, making them safe for both users and the environment. You can achieve exceptional cleaning results without compromising on eco-friendliness.
5. Trusted Quality
Tucson Equipment Care is recognized for providing top-quality cleaning solutions. Our emulsifiers are no exception. Manufactured under strict quality control measures, our emulsifiers are reliable, consistent, and trusted by professionals in the cleaning industry.
Applications of Emulsifiers
Our emulsifiers have a wide range of applications across various industries. Some common applications include:
Kitchen Cleaning
Effective removal of grease and grime from kitchen surfaces
Highly reliable for degreasing kitchen equipment and utensils
Industrial Cleaning
Efficient degreasing of machinery and equipment
Removal of oil stains and residue from industrial floors
Automotive Cleaning
Effective cleaning of automotive parts and engines
Removal of stubborn oil and grease stains from vehicle surfaces
How to Use Our Emulsifiers
For optimal results, follow these steps when using our emulsifiers:
Dilute the emulsifier according to the recommended ratio.
Apply the solution onto the targeted area.
Allow the emulsifier to penetrate and break down the stains.
Agitate the surface using a scrub brush or similar tool.
Thoroughly rinse the area to remove any residue.
Enjoy the pristine cleanliness achieved with our emulsifier!
Contact Tucson Equipment Care Today
Ready to experience the power of our high-quality emulsifiers? Contact Tucson Equipment Care today to learn more about our products and place your order. Our dedicated team is available to answer any questions and provide you with expert advice on choosing the right emulsifier for your specific needs. Trust Tucson Equipment Care for all your business and consumer services - cleaning requirements!
Footer
Tucson Equipment Care - Business and Consumer Services - Cleaning
Address: 123 Main Street, Tucson, AZ 12345
Phone: 555-123-4567
Email: [email protected]