Accessories for Cleaning Equipment at Tucson Equipment Care
May 19, 2018
Accessories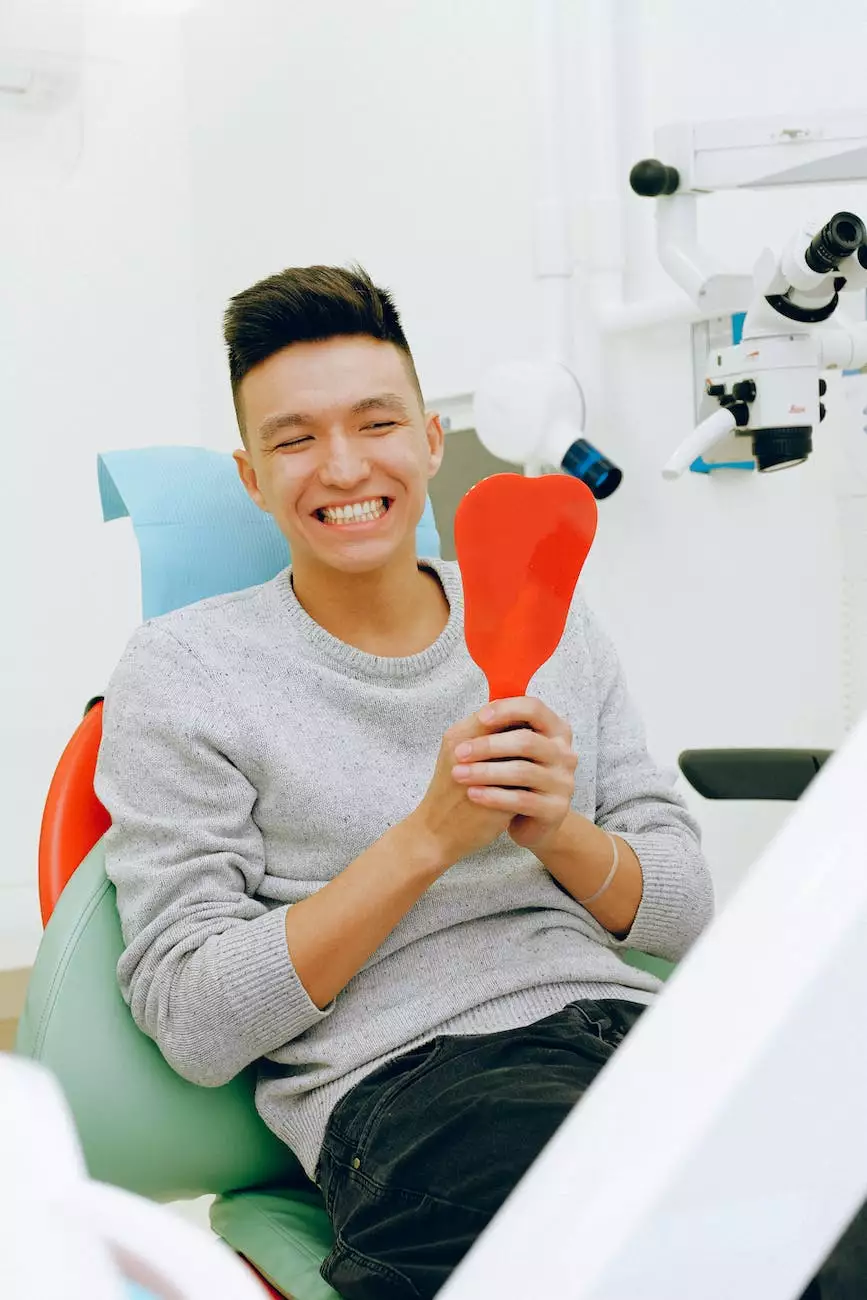 Welcome to Tucson Equipment Care, your one-stop destination for all your cleaning equipment needs. We understand the importance of having the right accessories to maximize the performance and efficiency of your equipment. That's why we offer a wide selection of accessories specifically designed to enhance your cleaning experience.
Enhance Your Cleaning Experience
At Tucson Equipment Care, we believe that having the right accessories can make a world of difference in the cleaning results you achieve. Our comprehensive range of accessories is carefully curated to ensure you have access to the best products on the market. Whether you're looking for attachments, brushes, filters, hoses, or any other accessory, we have you covered.
Attachments for Every Task
Our range of attachments is designed to cater to various cleaning tasks. From crevice tools for reaching tight spaces to upholstery brushes for delicate surfaces, we have the right attachment for every job. Our accessories are compatible with most cleaning equipment models, ensuring a perfect fit and maximum functionality.
High-Quality Brushes and Pads
Cleaning brushes and pads play a crucial role in achieving thorough cleaning results. We offer a wide selection of brushes and pads manufactured using high-quality materials to ensure durability and optimal performance. Choose from our range of scrub brushes, polishing pads, and floor brushes to tackle any cleaning challenge.
Efficient Filters and Bags
Clean air is essential during the cleaning process to maintain a healthy environment. Our collection of filters and bags is designed to capture even the tiniest particles, ensuring cleaner air and prolonging the lifespan of your cleaning equipment. We stock filters and bags for various types of cleaning machinery, ensuring compatibility and superior filtration.
Durable Hoses and Extension Wands
A reliable hose is a must-have accessory for efficient cleaning. Our hoses and extension wands are constructed with durability in mind, providing long-lasting performance. Choose from a variety of lengths and sizes to fit your cleaning equipment perfectly, allowing you to clean even hard-to-reach areas with ease.
Why Choose Tucson Equipment Care?
When it comes to finding the best accessories for your cleaning equipment, Tucson Equipment Care stands out from the rest. Here are a few reasons why:
Quality: We prioritize quality and only offer accessories that meet the highest standards in the industry.
Selection: Our extensive range ensures that you can find the perfect accessory to meet your specific needs.
Expertise: We have a team of knowledgeable experts who can assist you in selecting the right accessories for your equipment.
Customer Satisfaction: We value our customers and strive to provide exceptional service and support throughout your shopping experience.
Get the Best Accessories for Your Cleaning Equipment
Don't settle for subpar performance when it comes to your cleaning equipment. Trust Tucson Equipment Care to provide you with the best accessories that will take your cleaning results to the next level. Explore our range of accessories today and unlock the full potential of your cleaning equipment!