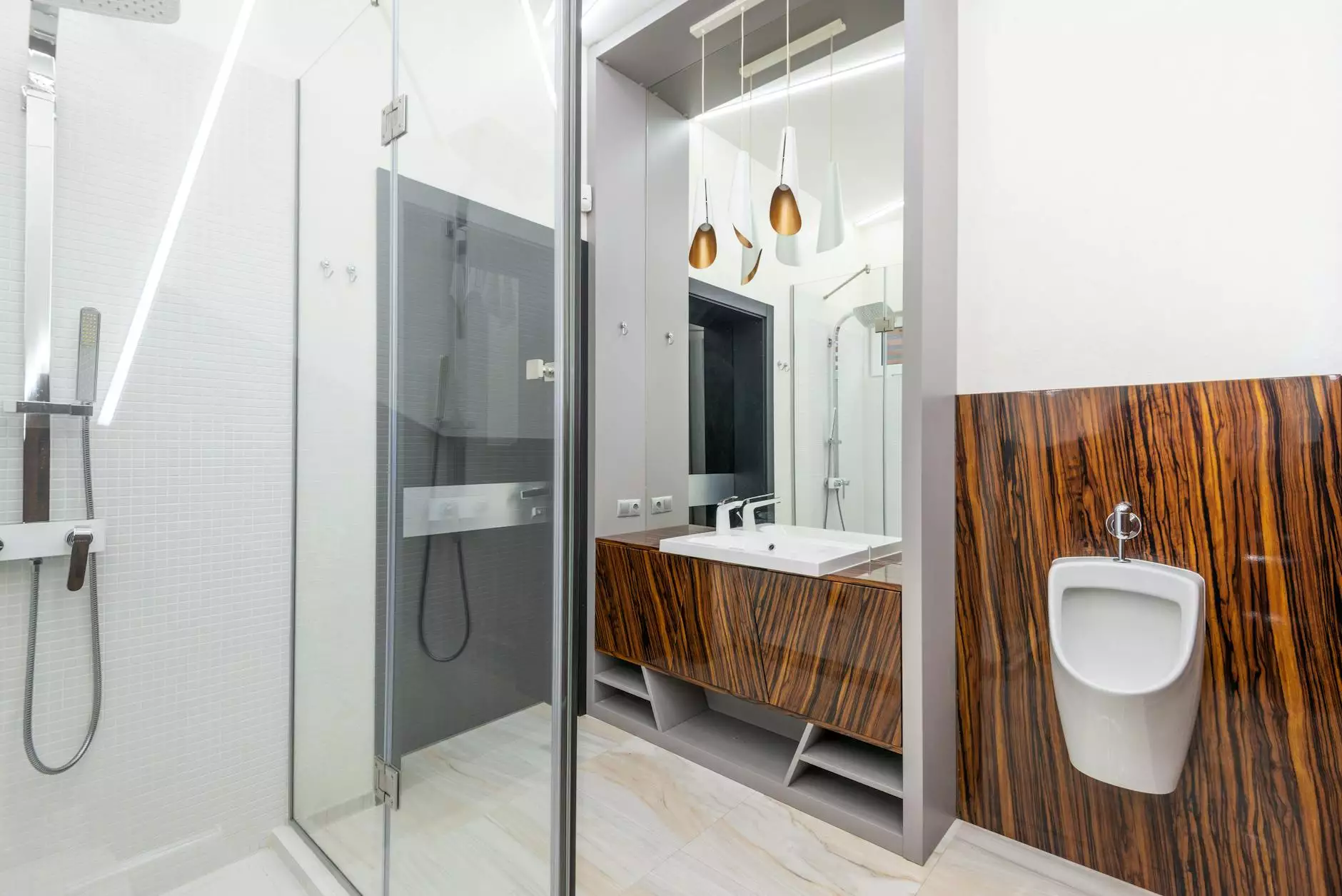 Enhance Hygiene and Maintenance with Tucson Equipment Care
Welcome to Tucson Equipment Care, your trusted provider of high-quality urinal screens and related products. We specialize in offering top-of-the-line urinal screen solutions to businesses and consumers in the cleaning industry. With our unrivaled expertise and commitment to customer satisfaction, you can expect nothing but the best when it comes to maintaining optimal hygiene and cleanliness in your facilities.
The Importance of Urinal Screens
Urinal screens play a crucial role in ensuring proper hygiene and sanitation in commercial restrooms. These screens are designed to prevent unpleasant odors, minimize the risk of clogs, and inhibit the growth of bacteria. By installing our premium urinal screens, you can create a pleasant restroom experience for your customers and employees while minimizing maintenance requirements.
A Comprehensive Range of Urinal Screen Solutions
At Tucson Equipment Care, we understand the diverse needs of businesses operating in the cleaning industry. This is why we offer a comprehensive range of urinal screen solutions to cater to your specific requirements. Our product lineup includes:
Standard urinal screens
Waterless urinal screens
Scented urinal screens
Antimicrobial urinal screens
Splash-proof urinal screens
Disposable urinal screens
Each of our urinal screens is meticulously designed to deliver superior performance, durability, and ease of maintenance. Our team of experts ensures that our products meet the highest industry standards, so you can trust us to provide you with reliable solutions that consistently exceed your expectations.
Unmatched Features and Benefits
When you choose Tucson Equipment Care for your urinal screen needs, you can enjoy numerous features and benefits that set us apart from the competition:
Exceptional Quality: Our urinal screens are crafted using premium materials, ensuring long-lasting durability and reliability.
Efficient Odor Control: With our advanced scent technology, our screens effectively neutralize odors to create a fresh and inviting restroom environment.
Reduced Maintenance: Our screens are designed to minimize residue build-up and prevent clogs, reducing the need for constant maintenance and costly repairs.
Antimicrobial Protection: Our antimicrobial urinal screens help inhibit the growth of bacteria, promoting a healthier and more hygienic restroom environment.
Eco-Friendly Options: We offer waterless urinal screens, which help conserve water and shrink your ecological footprint.
Choose Tucson Equipment Care for Superior Urinal Screen Solutions
When it comes to urinal screens, Tucson Equipment Care is your go-to partner for top-of-the-line products and exceptional customer service. Our dedication to quality, innovation, and customer satisfaction sets us apart as a leader in the cleaning industry.
Contact Tucson Equipment Care today to discuss your urinal screen requirements and discover how our comprehensive range of solutions can enhance hygiene and maintenance in your facilities. Trust us for all your urinal screen needs!