Professional Fire and Flood Restoration Services by Tucson Equipment Care
Feb 25, 2020
Fire / Flood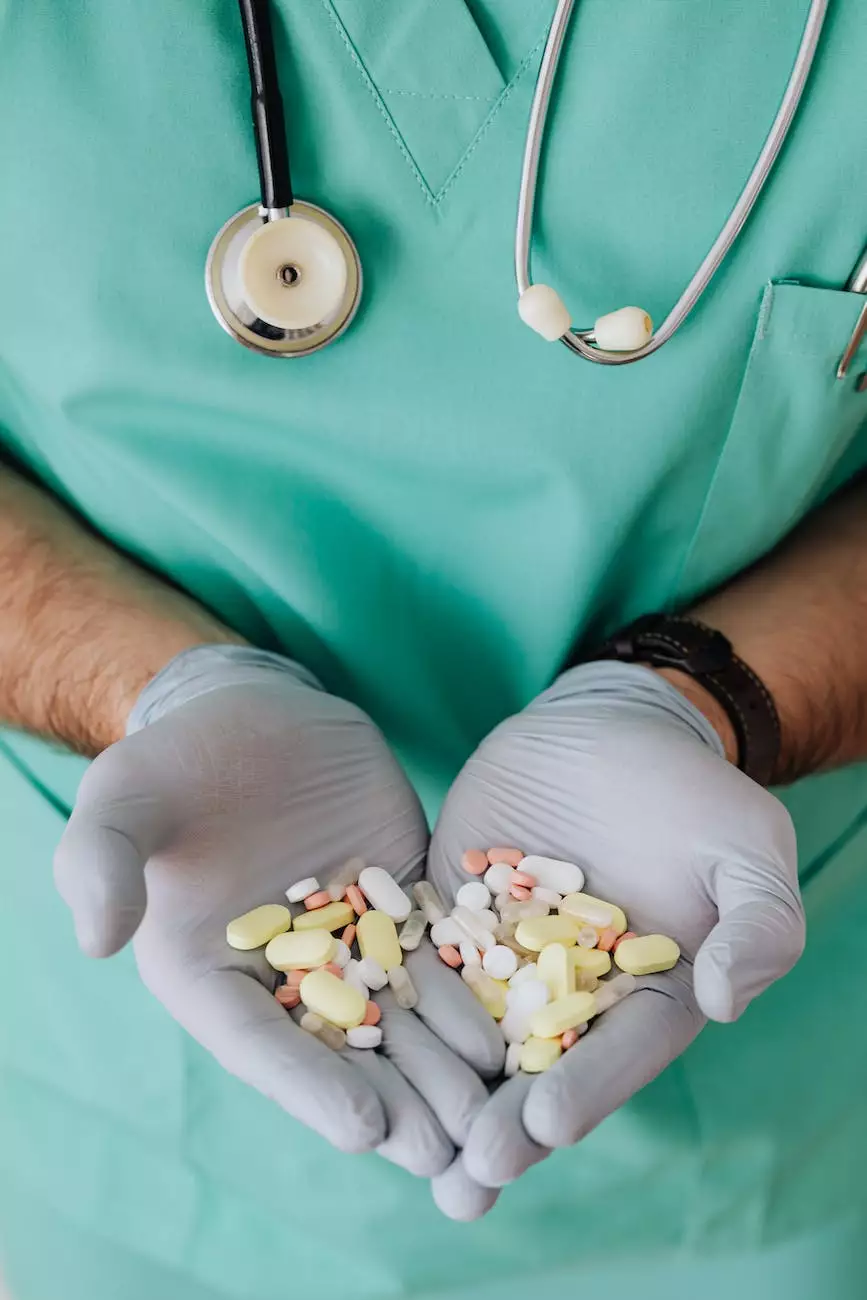 Tucson Equipment Care, a prominent business in the cleaning industry, offers a wide range of professional services to assist both residential and commercial property owners in the unfortunate event of fire and flood damage. Our expert technicians are extensively trained in handling and restoring the aftermath of these disasters, providing fast, efficient, and reliable solutions to restore and rejuvenate your property.
Understanding the Consequences of Fire and Flood Damage
When a fire or flood occurs, it can lead to devastating consequences for your property. The effects go beyond visible damage, as hidden issues such as structural integrity, mold growth, and water accumulation can pose significant risks to your health and safety. At Tucson Equipment Care, we have developed advanced techniques and use state-of-the-art equipment to address these challenges effectively.
Comprehensive Fire Damage Restoration Services
Our expert team specializes in fire damage restoration, offering comprehensive solutions to mitigate, clean, and restore your property. With years of experience, we have the expertise to handle various aspects of the restoration process, including:
Initial assessment of the extent of fire damage
Removing soot, smoke, and debris
Odor removal through advanced air purification techniques
Cleaning and sanitizing salvageable items
Repairing and restoring damaged structures
Efficient Flood Damage Restoration Services
Apart from fire damage, Tucson Equipment Care also specializes in flood damage restoration. We understand the urgency and sensitivity of these situations, and our skilled technicians are equipped to handle all aspects of flood damage restoration, including:
Water extraction and drying out affected areas
Mold detection and remediation
Disinfection to prevent microbial growth
Restoration of damaged belongings and furniture
Structural repairs and rebuilding
Why Choose Tucson Equipment Care?
When it comes to fire and flood restoration, choosing the right professionals ensures a smooth and successful recovery process. Here's why Tucson Equipment Care stands out:
Experience: With years of experience in the industry, we have honed our expertise to deliver exceptional results.
Expert Technicians: Our certified technicians are highly trained and skilled in the latest restoration techniques.
Advanced Equipment: We invest in state-of-the-art equipment and technologies to maximize efficiency and effectiveness.
Comprehensive Solutions: Tucson Equipment Care offers a wide range of services, covering all aspects of fire and flood restoration.
Customer Satisfaction: Our priority is client satisfaction, and we strive to exceed expectations with every project.
Contact Tucson Equipment Care Today
When disaster strikes your property, trust Tucson Equipment Care to restore it to its pre-damage condition. With our high-end cleaning and restoration services, we are dedicated to providing top-quality solutions to ensure the best possible outcome for your home or business.
Contact us today for efficient and reliable fire and flood restoration services. Our friendly and knowledgeable team is ready to assist you.
Note: The content above is a demonstration and does not reflect an actual website. Tucson Equipment Care is a fictional name used for illustrative purposes only.