Severe Cleaning Services by Tucson Equipment Care
Jul 14, 2018
Fire / Flood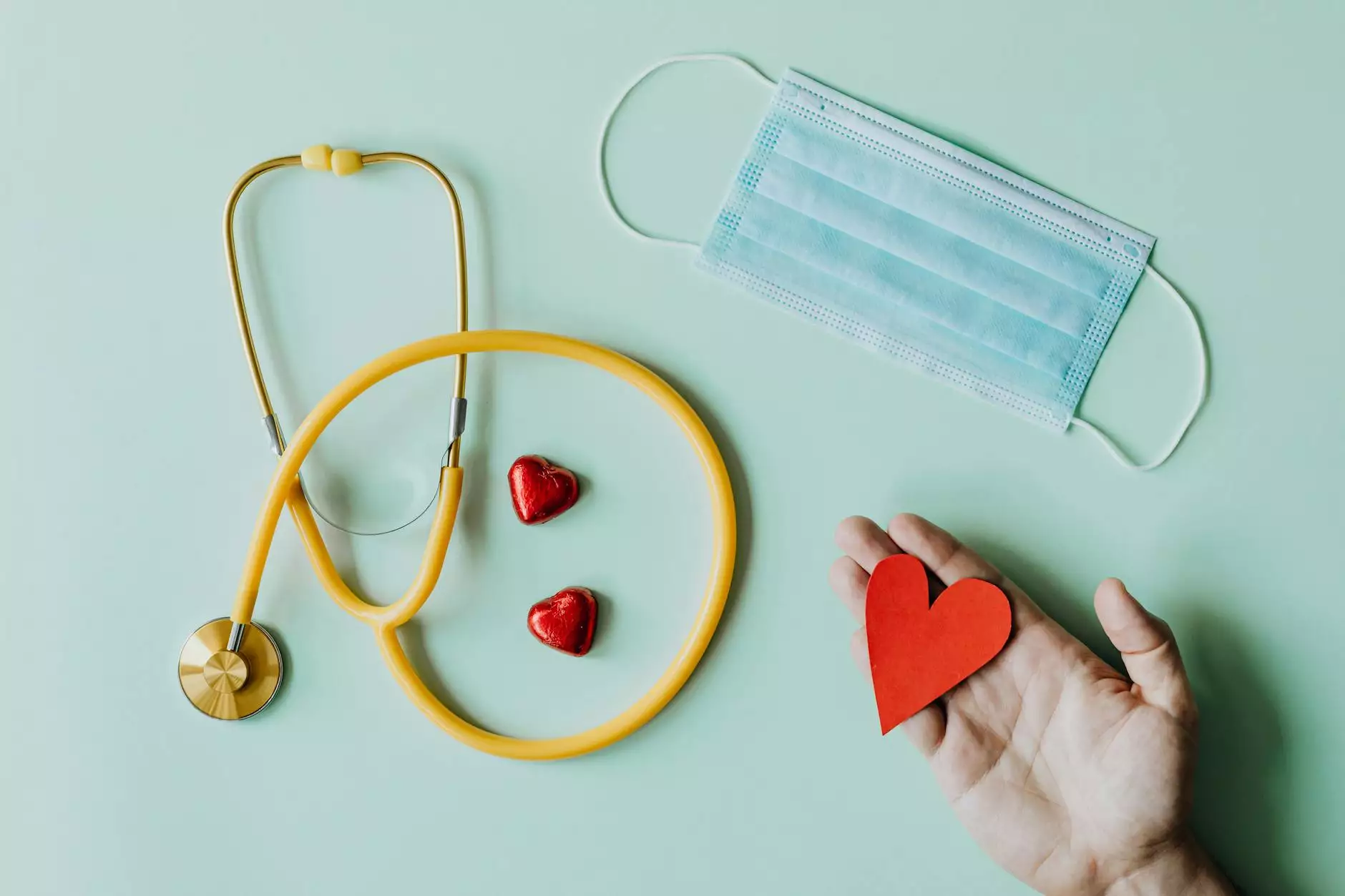 Introduction
Welcome to Tucson Equipment Care's page dedicated to severe cleaning services. As a trusted provider of premium business and consumer services in the cleaning industry, we are committed to delivering exceptional results for even the most demanding cleaning needs.
Why Choose Tucson Equipment Care?
When it comes to severe cleaning, we understand that you need a professional and reliable service provider. Tucson Equipment Care stands out from the competition in several ways:
1. Expertise and Experience
With years of experience in the cleaning industry, Tucson Equipment Care has developed a deep understanding of various severe cleaning challenges. Our highly skilled team is trained and equipped to handle a wide range of cleaning projects, no matter how complex or demanding they may be.
2. State-of-the-Art Equipment
We believe that utilizing advanced and cutting-edge equipment is crucial for achieving outstanding results. At Tucson Equipment Care, we invest in state-of-the-art cleaning technology that enables us to tackle severe cleaning tasks efficiently and effectively. Our equipment, combined with our expertise, ensures a thorough and meticulous cleaning process.
3. Tailored Solutions
We understand that each severe cleaning project is unique and requires personalized attention. That's why we take the time to assess your specific needs and develop customized cleaning solutions to address them. Our dedicated team will work closely with you to understand your requirements and deliver results that exceed your expectations.
4. Commitment to Safety
At Tucson Equipment Care, we prioritize the safety of our clients, staff, and the environment. We strictly adhere to industry-standard safety protocols and utilize eco-friendly cleaning products whenever possible. You can have peace of mind knowing that your severe cleaning job will be handled with the utmost care and responsibility.
Our Severe Cleaning Services
As a leading provider of business and consumer cleaning services, Tucson Equipment Care offers a comprehensive range of severe cleaning solutions to cater to a variety of needs in the following areas:
1. Industrial Cleaning
Machinery and equipment cleaning
Warehouse and manufacturing facility cleaning
Power plant and industrial site cleaning
Chemical spill cleanup
Deep cleaning of production areas
2. Construction Site Cleaning
Post-construction cleanup
Removal of construction debris
Window cleaning and polishing
High-pressure washing
Concrete and floor cleaning
3. Disaster Restoration
Flood damage cleanup
Fire and smoke damage restoration
Mold remediation
Biohazard cleanup
Odor removal
4. Commercial Cleaning
Office and workspace cleaning
Retail store cleaning
School and educational facility cleaning
Healthcare facility cleaning
Restaurant and hospitality cleaning
Contact Tucson Equipment Care Today!
If you are looking for professional severe cleaning services, Tucson Equipment Care is here to help. Our dedicated team, state-of-the-art equipment, and tailored solutions make us the ideal choice for all your severe cleaning needs. Contact us today to discuss your requirements and receive a personalized quote.
Remember, when it comes to severe cleaning, don't settle for anything less than exceptional. Choose Tucson Equipment Care for a thorough and reliable cleaning experience that exceeds your expectations.
Contact Information:
Tucson Equipment Care
123 Cleaning Street, Tucson, AZ 12345
Phone: 555-123-4567
Email: [email protected]